Belfast Visitor Guide
Updated for Summer 2020!
Want to know about Belfast, where to go and what to visit?
Read on for a detailed guide to all the places, attractions, excursions and walks you can do - all in one place.
Titanic Belfast
Titanic Belfast is a popular visitor attraction and a monument to Belfast's maritime heritage built on the site of where the RMS Titanic was built.
You could easily spend a number of hours here so you may wish to make use of the restaurant or cafe to keep your energy levels up. Car parking (paid) is available below the building and nearby.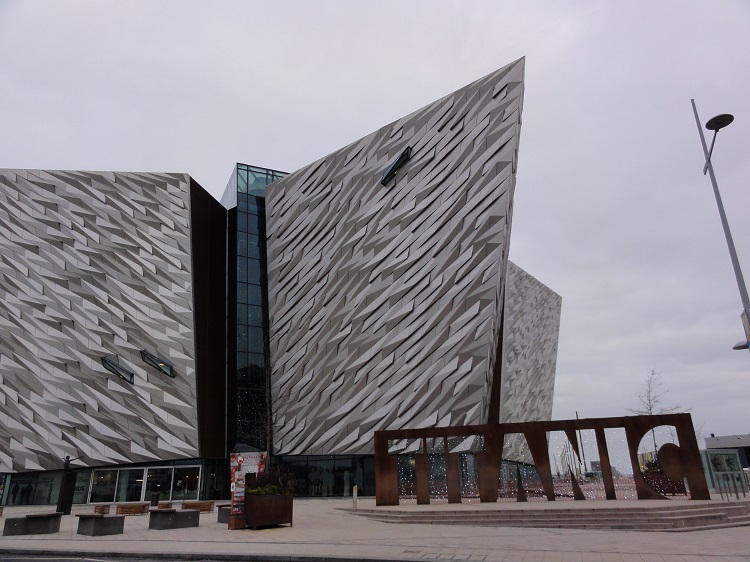 Ulster Museum
The primary civic museum for Belfast located beside the Queens University of Belfast and Botanic Gardens.
Like most museums, you could easily spend a day here but we would recommend allocating a half day for your visit.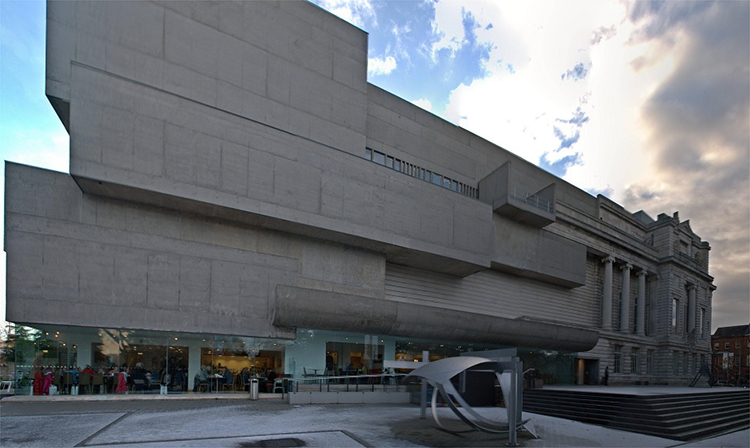 SS Nomadic
The SS Nomadic is a former tender of RMS Olympic and RMS Titanic from the White Star Line. She was launched on 25 April 1911 in Belfast.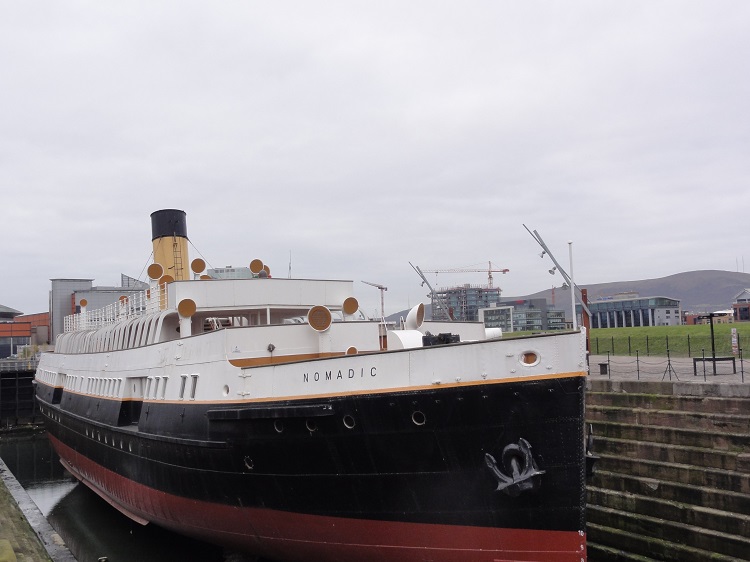 Website
http://www.nomadicbelfast.com/
Open
JANUARY - MARCH
Monday - Sunday, 11am - 5pm
APRIL - MAY
Monday - Sunday, 10am - 6pm
JUNE, JULY, AUGUST
Monday - Sunday, 10am - 7pm
SEPTEMBER
Monday - Sunday, 10am - 6pm
OCTOBER - DECEMBER
Monday - Sunday, 11am - 5pm
Prices
Adult £7.00
Child (5-16) £5.00
Child (4 years and under) Free
Concessions (Students/Pensioners 60+) £5.00
Family Ticket £20.00
Phone Number
02890 766386
Email

[email protected]

Twitter
https://twitter.com/ssnomadic
Hotels Nearby
Premier Inn at the Titanic Quarter, Belfast.
Address
Hamilton Dock,
Queens Road,
Belfast,
BT3 9DT
Location
See Map
Other Visitor Attractions
Belfast City Hall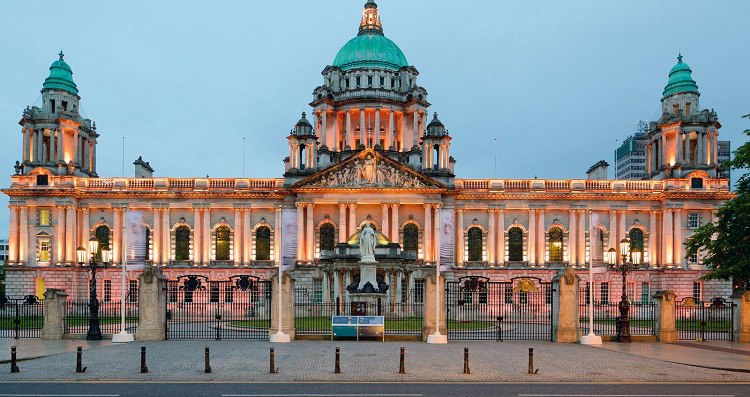 Metropolitan Arts Centre (MAC)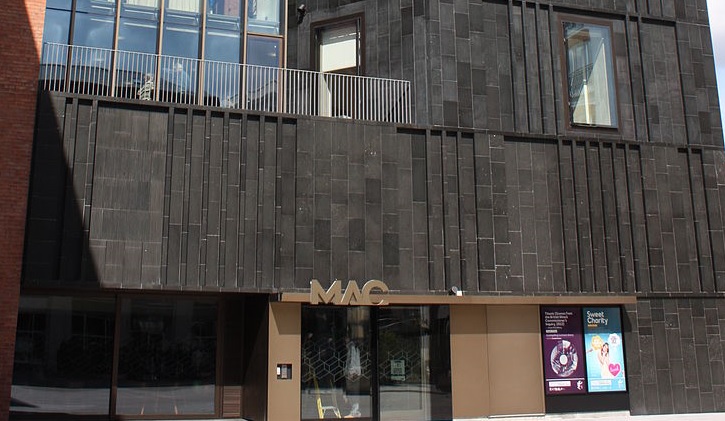 Grand Opera House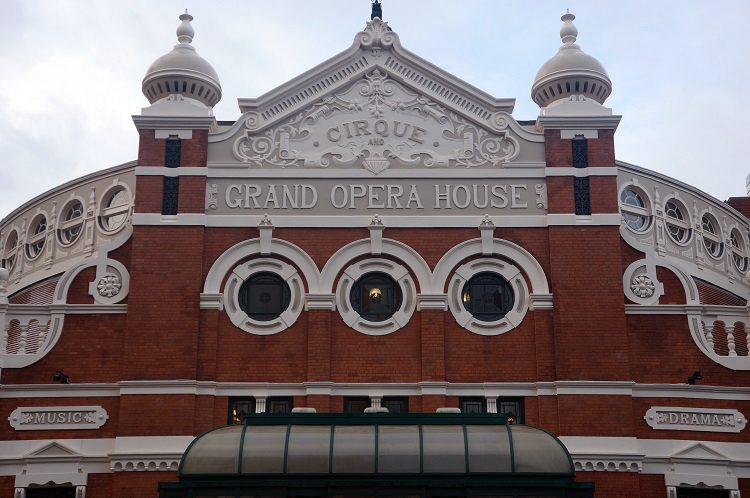 Crown Liquor Saloon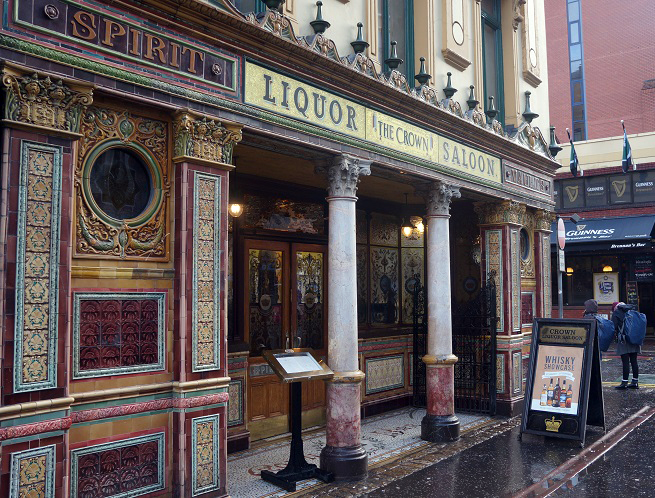 Crumlin Road Gaol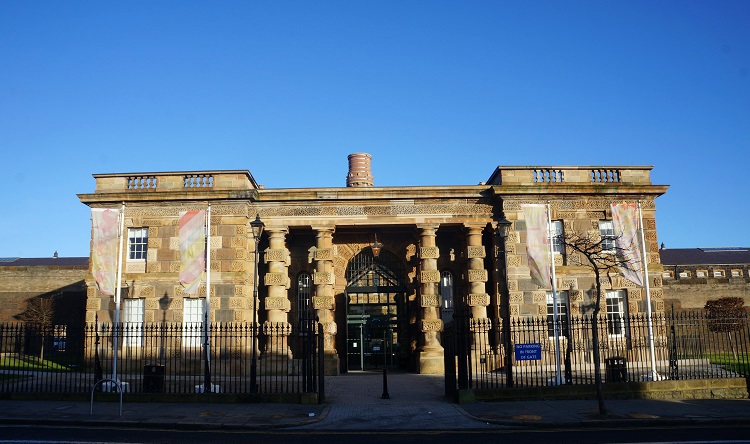 St George's Market

HMS Caroline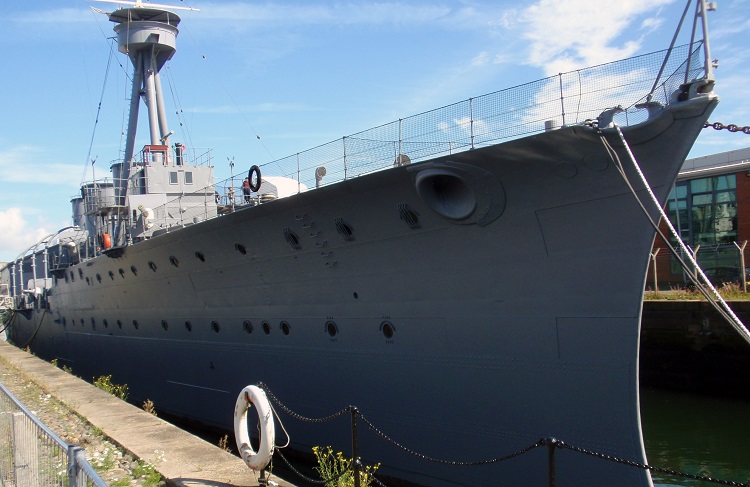 Botanic Gardens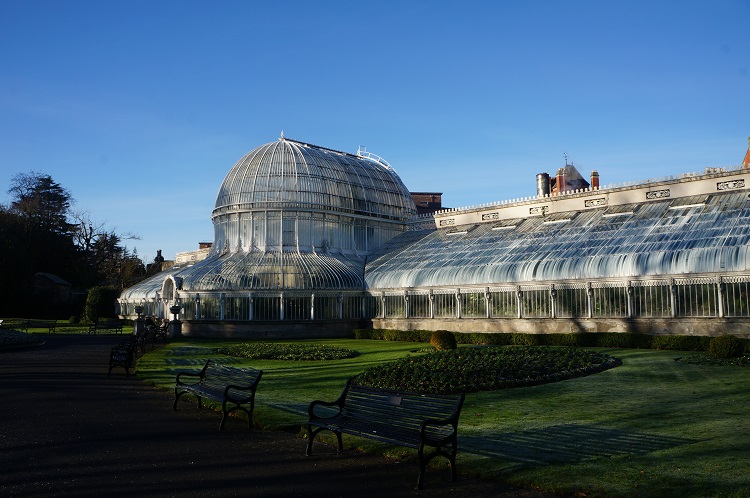 Queens University, Belfast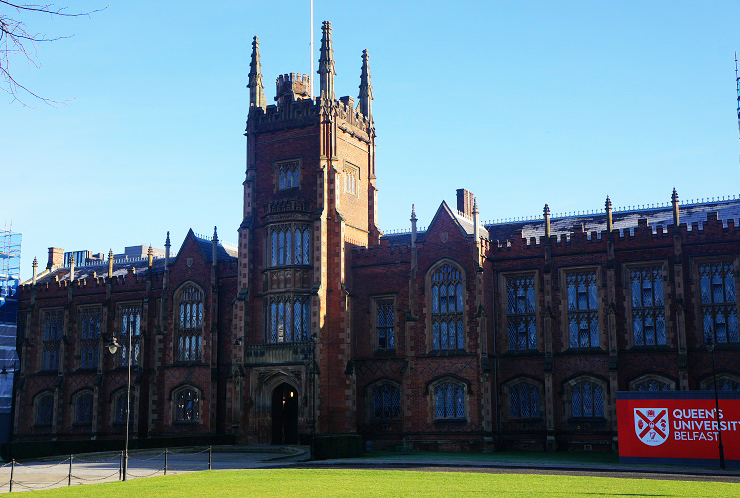 Ulster Hall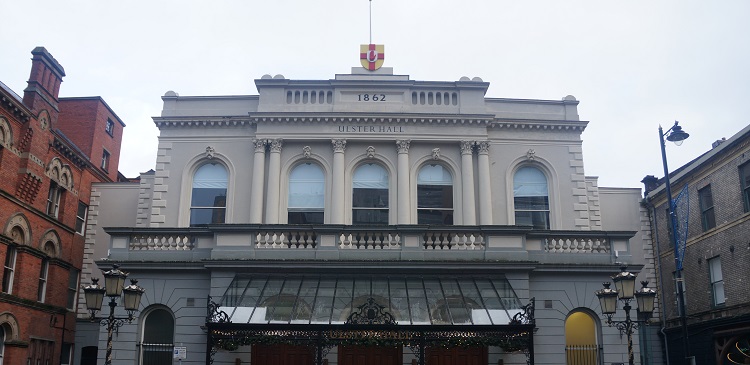 Map of Belfast Attractions
Find a map af all the featured attractions.
Map of Belfast
.
Disclaimer
While every care is taken to ensure the accuracy of the data within this website and output by this website, belfasthotelreview.com does not make any representations or warranties about its accuracy, completeness, reliability or suitability for any particular purpose and disclaim all responsibility and all liability for all expenses, losses, damages and costs which might be incurred as a result of the data being inaccurate or incomplete in any way and for any reason.
Please Contact
Please contact us in case of any queries.